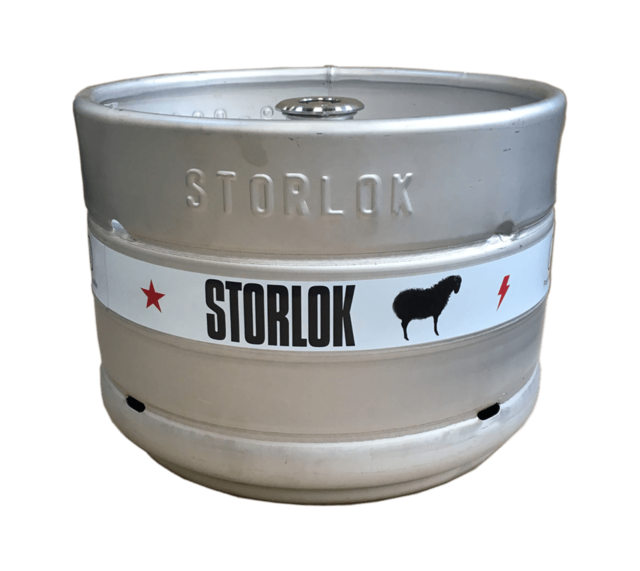 Euro Keg
20 L • 30 L • 50 L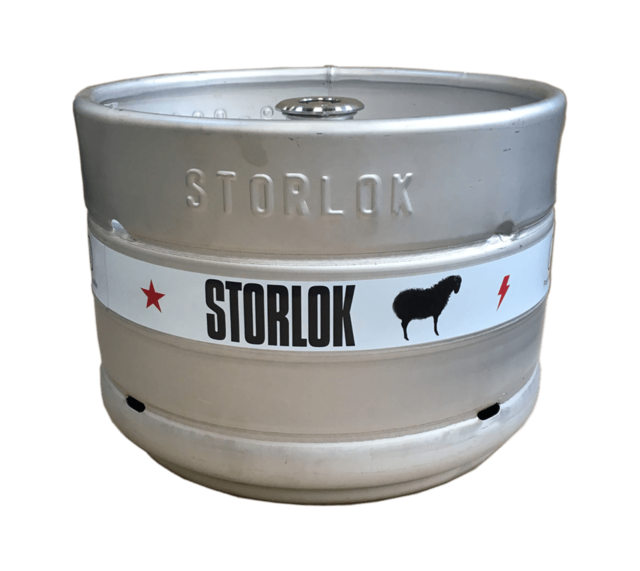 Euro Keg
Demande de devis
Ultimate standard format, the Maisonneuve Eurokeg keg prove itself since its first manufacturing in our factory floor at the end of the 70's.
Thanks to its "stackable" option, it is easily transportable and storable.
The 3 keg formats (20, 30 and 50L) stack up to optimize the storage and simplify handling.
Standard format

Available in stackable version

Anti-UV

No minimum quantity

6 kegs per pallet on the ground